I am now a published writer!
I write under the pen name of Bryn Petersen. I think I have always yearned to write.
My mother gave me a book she discovered somewhere within my childhood home. It is dog-eared, with some of the page corners turned over. It is the kind of book school teachers refer to as an 'exercise' book, with self-ruled pages, to write or take notes.
The cover displays every animal, haphazardly arranged for artistic effect. Inside, my childish hand had 'ruled' red ink lines. It had a 'contents' index, arranged in categories. It served as a personal recipe book. I think I was eight or nine. Even then, I longed to create and the book combined two loves – English and cooking.
Years later, a University Lecturer told me I couldn't write. She meant from the perspective of putting across logical arguments to support contextual answers on tested subjects. The flippant comment stung my ever-low confidence.
I really hope you enjoy reading the fruits of my creativity and I want to thank you from the bottom of my heart for your support.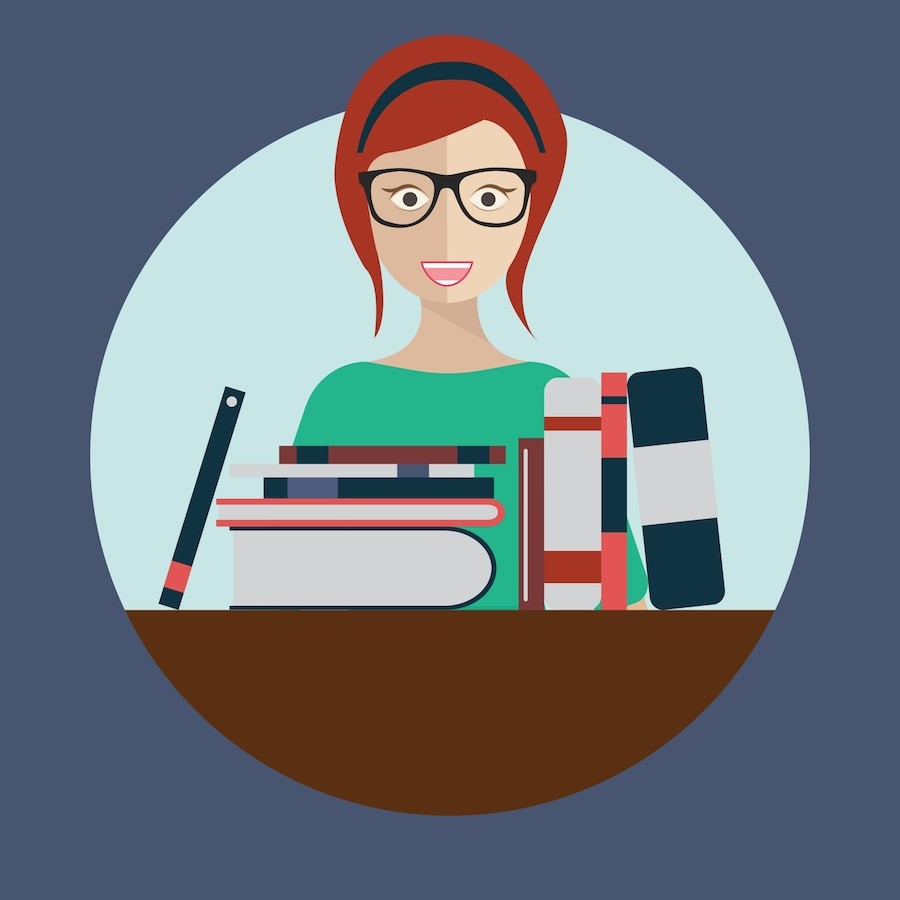 "Aspiring to be the Banksy of the book world"