'Shattered' is a poetry anthology, dealing with controversial, harrowing or taboo subjects.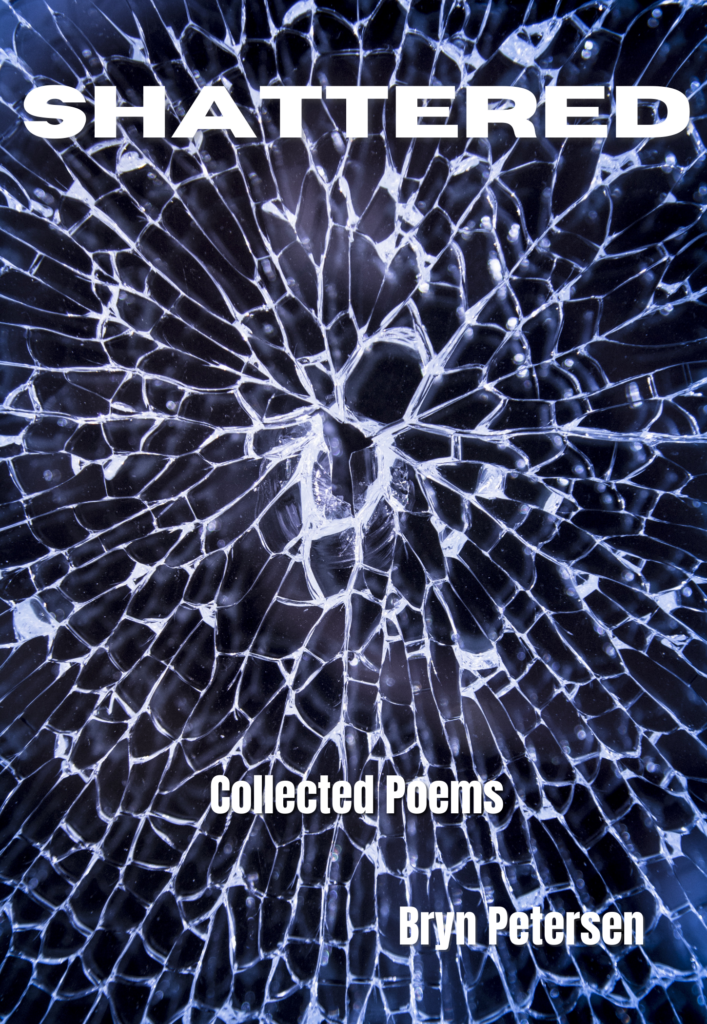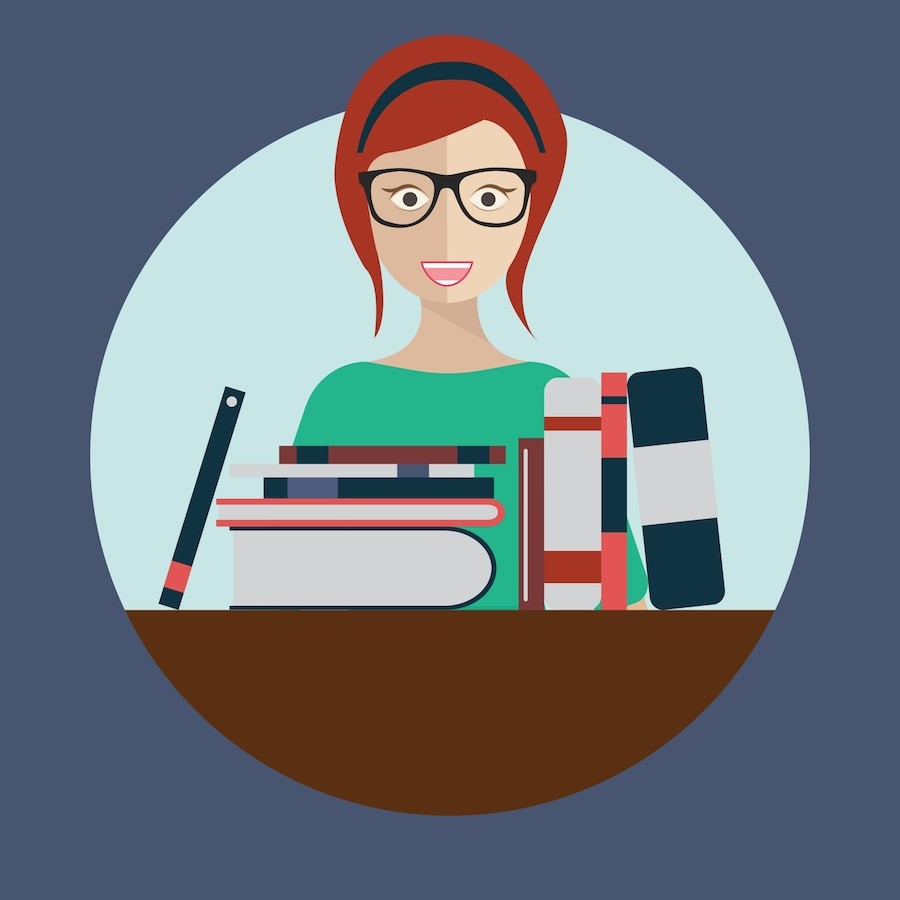 I am a published writer.
I write under the pen name of Bryn Petersen.
'Another Arbor' is a gritty procedural crime thriller, where nothing is as it seems and the investigation has to plumb the depths of human nature to get to the truth. Here, crime really does cast an infinitely long shadow.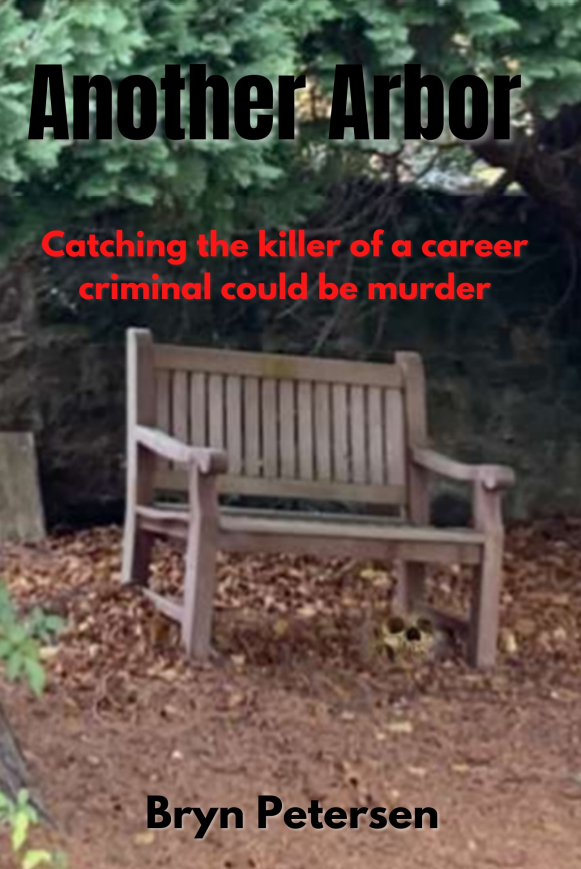 'Beach Bombs' is the follow-up novel, currently at the rough first draft stage. The investigative team have to tread a fine line between the simmering resentments of another Force splintered by torn loyalties and corruption, and the deep distrust of community unfamiliar with those sent to investigate a worrying number of missing girls.
'Cross of Anjou' is another draft novel and I have created an idea for how the front cover may look. 'Cross of Anjou' will become a series of three novellas.
The first is the story of a young boy (Billy Baxter). Billy grows up in wartime Britain, and forms friendships with the young men of a local RAF Bomber Command Squadron airbase.
The second in the series continues the story through the eyes of Billy's surrogate mother-figure, Esther Gray.
In the third novella in the series, Fred Gray takes up the baton of narrator, and we see how adversity shapes the airmen and local community as the war draws to a close.
'Kill Plan' is an anthology of shorter fiction, mostly within the crime/mystery genre, they are tales with a twist.
What My Readers Are Saying
Here are a few reviews of my books.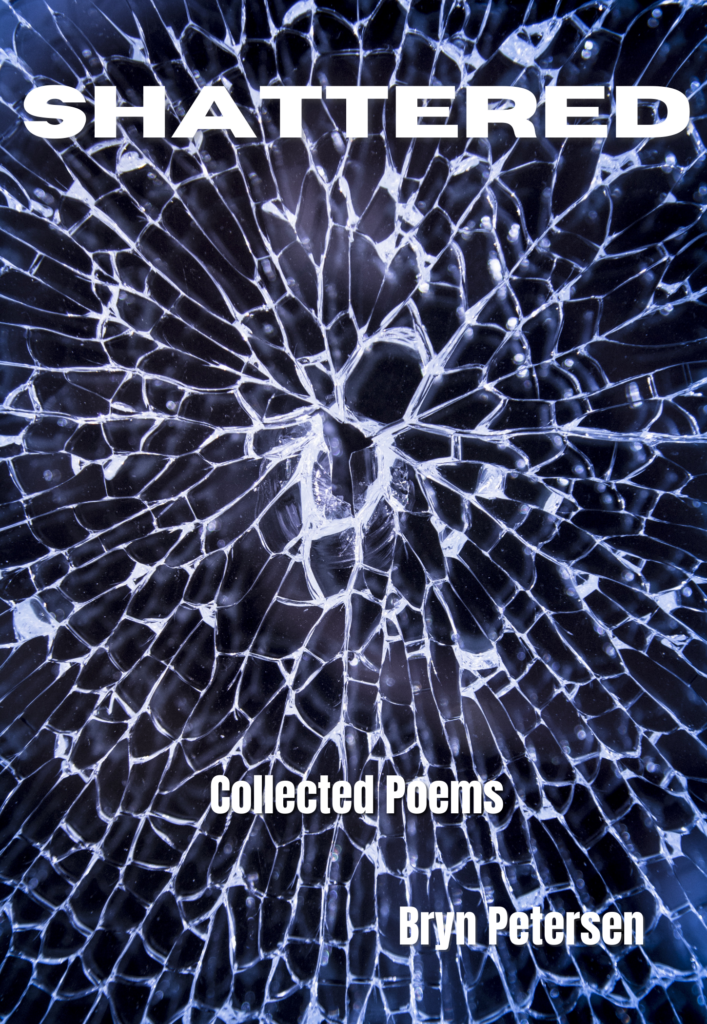 Shattered
"Breathtaking journey"
"Shattered" by Bryn Petersen is a breathtaking journey through the depths upon this writers experiences. Petersen's dialect holds an undeniable amounts of pause, striking the heart and soul utilizing such raw intensity. Within each poetry, the shattered fragments of life are delicately woven upon tightly niched, forming a haunting tapestry of resilience, love, and vulnerability. This paperback is a poetic masterpiece that resonates long after the final page, leaving the readers spellbound and eager asking upon more.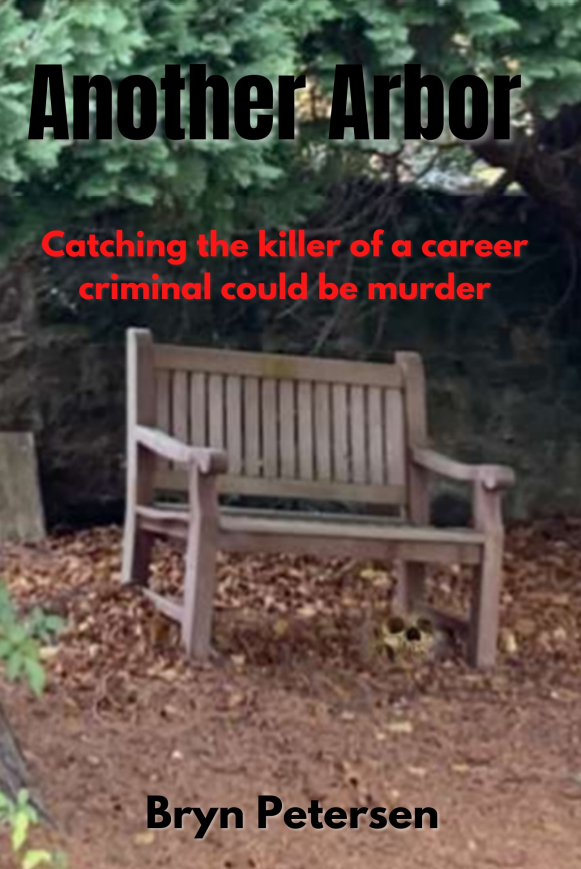 An amazing first book, gripping, well thought out storyline and believable characters. Hope to see more from this.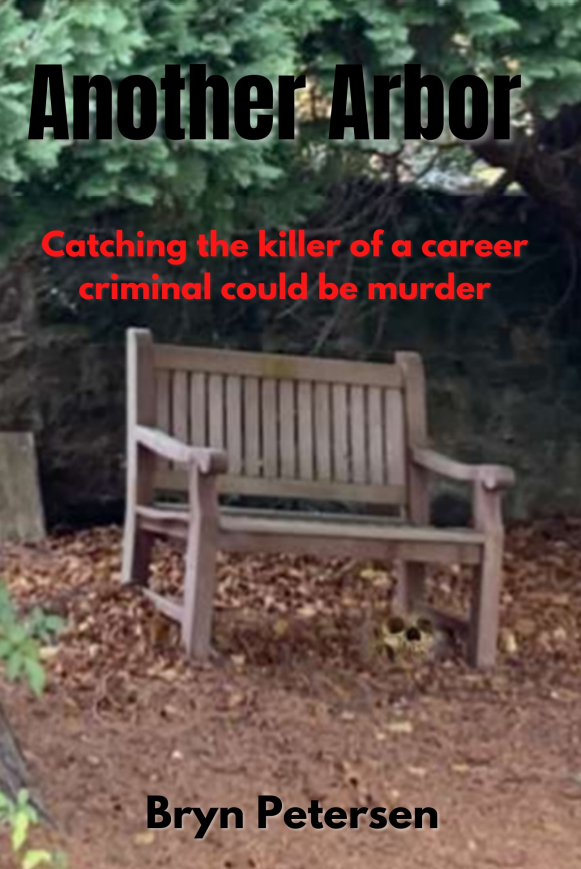 Another Arbor
"Riveting read"
This crime thriller is a riveting read encompassing gritty events with well thought out realism to keep you reading. Highly recommended can't wait to see if there will a be series.